Intuitive Dashboard
Receive all customer needs and demands and assign shipments to the carriers with great ease using our intuitive dashboard.
Real time tracking and Route Optimization
Map carrier routes, and plan your trips in a single easy-to-use interface, using real-time parameters including resource capacity, customer locations, time preferences, traffic and weather conditions.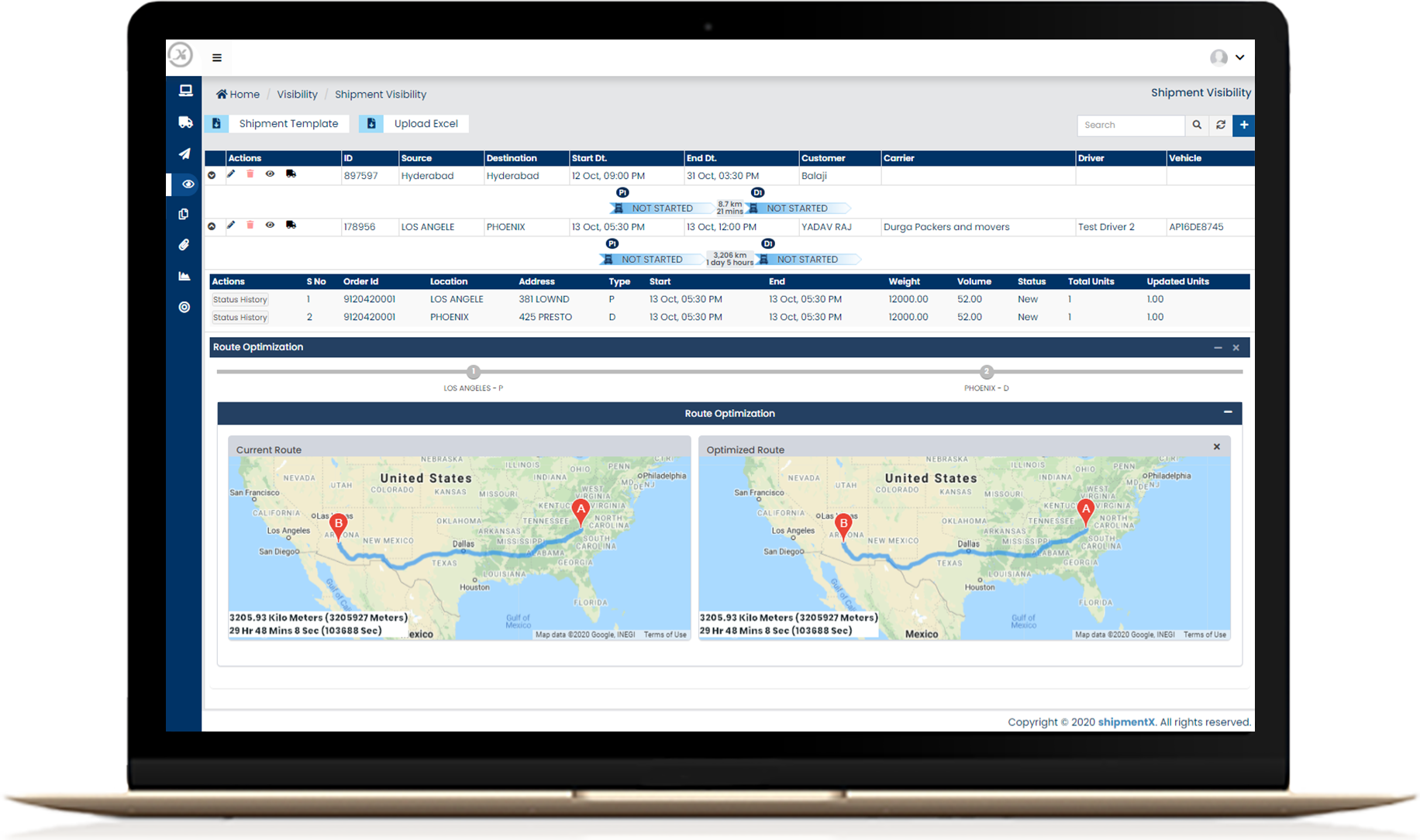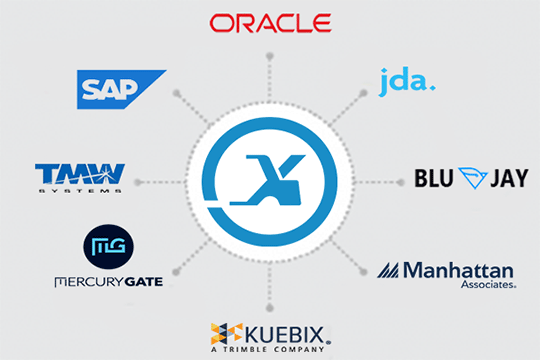 ERP Integrations
Further streamline your workflow by integrating your existing ERP solutions such as Oracle, SAP, JDA and other top ERPs with Shipmentx.