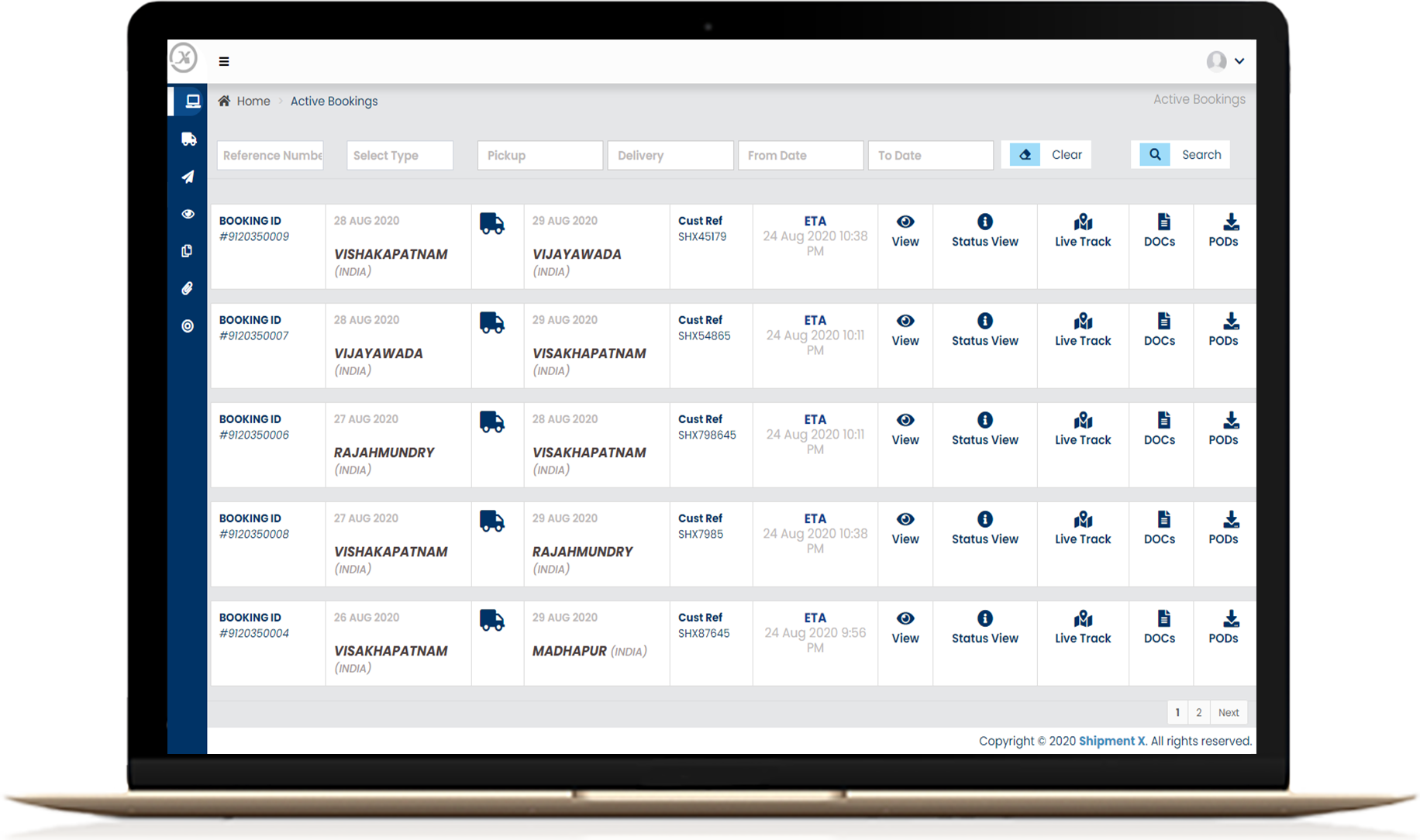 Manage Load Booking
Get your load orders faster. Connect with all stakeholders on one powerful platform check all the available loads and take the ones that are best match to you.
Real Time Tracking
View truck specific routing, real-time re-routes, and plan your trips in a single easy-to-use interface, using real-time parameters including traffic and weather conditions.
ELD integrations allows clients to visually compare planned route against actual route on a map interface and identify bottlenecks..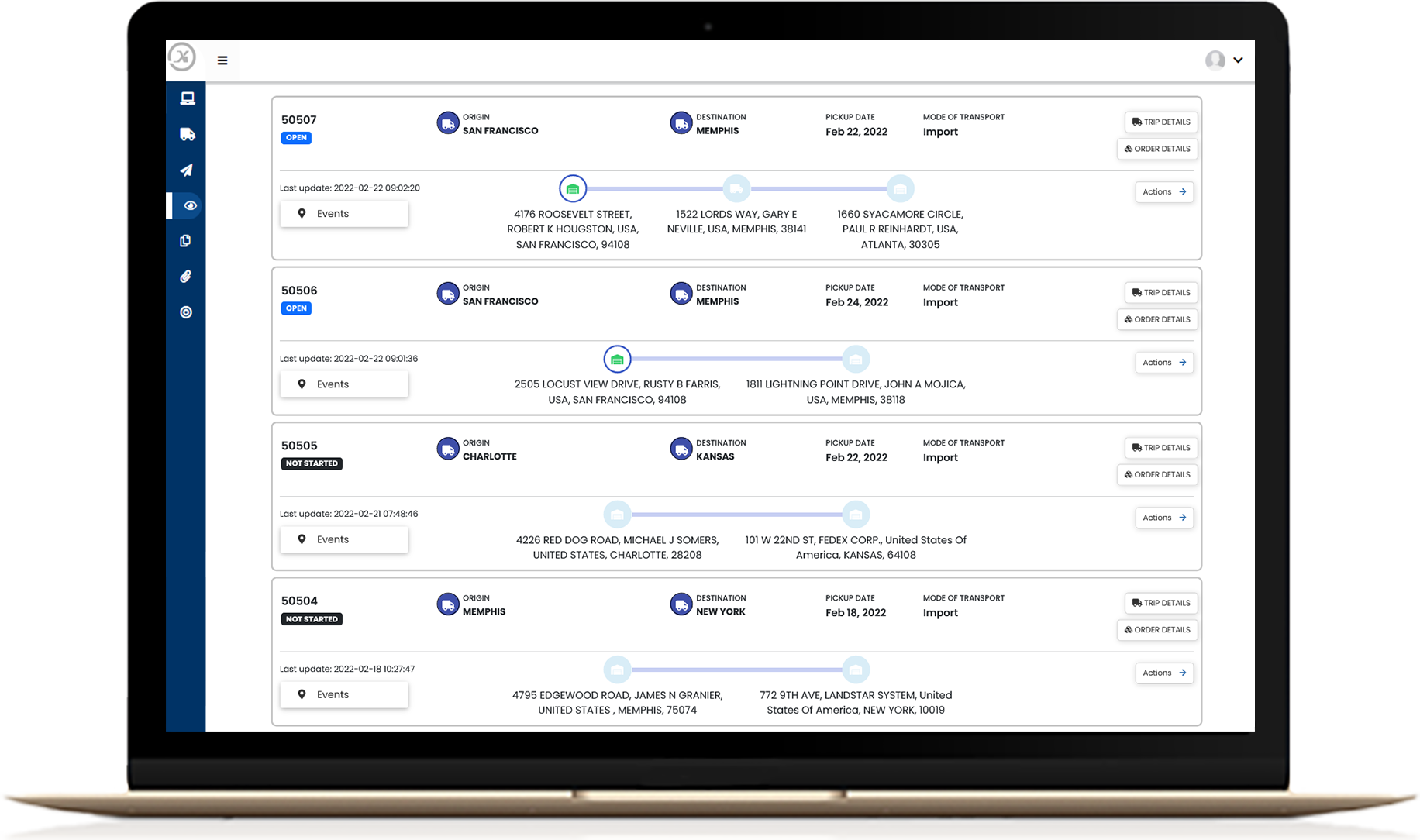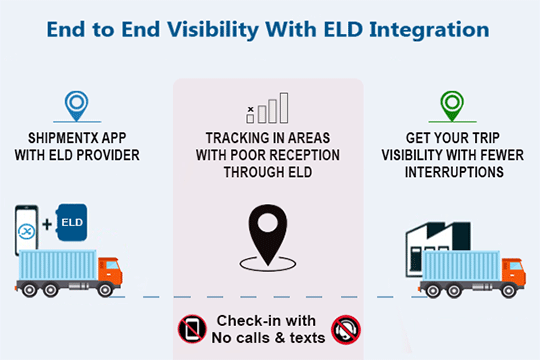 ELD Integrations
Highly Feasible feature in your hands with ELD setup to top ELD providers, Shippers and Transporters to get real-time visibility in the ShipmentX platform.
Carrier Mobile App
Connect with all stakeholders on one powerful mobile app:

Shipment notifications
Gate-in & out
PODs
GPS Tracking
ELD Integrations
Truck Specific Routing
To send quotes, document management and get live route updates on the go.